Addiction Counselor and Couples Therapist
Jake Colton LCSW CADC
As an addiction counselor I use a nonjudgemental, strength-based approach to helping people with addiction issues, helping couples work through stressful life situations, and consequently helping people live happier, more fulfilling lives.
First, we determine a client's specific goals and needs. Then we begin the process, which often includes modifying thoughts, skill building, and role-playing. When it comes to addiction or abuse sometimes the goal is quitting completely and other times the goal is moderation. With couples, I help them to manage tension through the use of reflective listening skills. Ultimately, therapy is about growing, finding balance, healing, learning, and exploring.
In addition to working with clients in a private practice setting, I teach courses at DePaul University on subjects of Motivational Interviewing, couples therapy (based largely on the Gottman Method), and group therapy. I've been a licensed counselor and CADC for 10 years.
Whether you are seeking a therapist for the first time or have been in therapy before, scheduling an appointment is a courageous step. I offer free 15min consultations, online sessions (e.g. Vsee), and accept most types of insurance.  If you think we might be a good fit I encourage you to contact me so that we can begin the journey together.
Contact Me to Schedule a Session or Consultation
(312) 344-3184 (text is acceptable)
       To see my availability and book a time online…
Common Issues Include…
Alcohol Abuse
Anger Management
Anxiety
Codependency
Depression
Drug Abuse — Heroin, Cocaine, Meth, Prescriptions Pills
Gambling
Infidelity
Sexual Addiction
Trauma and PTSD
Video Game Addiction
Treatment Methods
Jake has been trained in Cognitive-Behavioral Therapy (CBT), Dialectal Behavior Therapy (DBT), Motivational Interviewing (MI), the Gottman Method (specific to working with couples), and draws upon the humanistic, existential, strengths-based, and client-centered approaches (e.g. Carl Rogers) as the foundation for his work.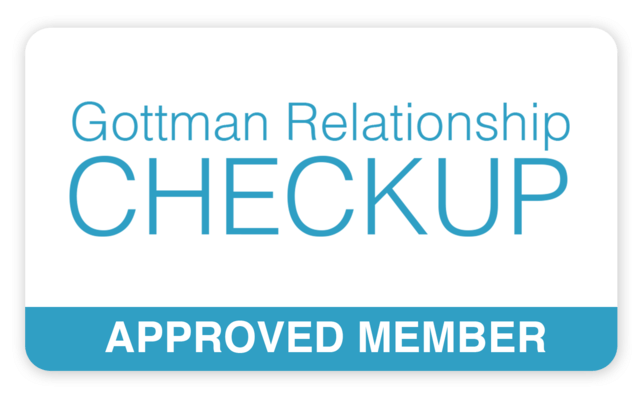 Education and Training
Jake graduated from the University of Utah MagnaCum Laude with a Bachelors of Science in Psychology.
He obtained his Masters degree in clinical social work and counseling from The University of Chicago.
Jake participated in a year-long intensive Motivational Interviewing program lead by Summerson Carr PhD, Stanley McCracken PhD LCSW, and Scott Peterson LCSW CADC.  Since then he has taught courses at DePaul University centered around Motivational Interviewing and has lead Motivational Interviewing trainings for licensed mental health professionals.